The simple and remarkable management of your wealth
A range of tailor-made solutions for your wealth management, pensions and real estate needs.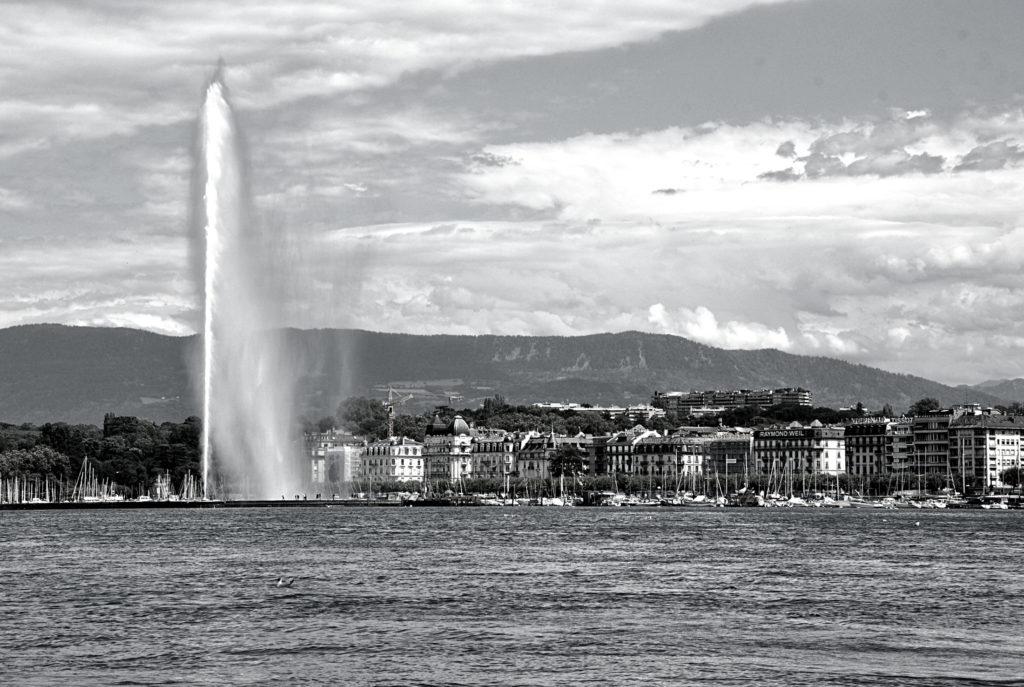 We focus on simple solutions, such as bonds and direct stocks. We want each of our clients to know and understand what they hold in their portfolio.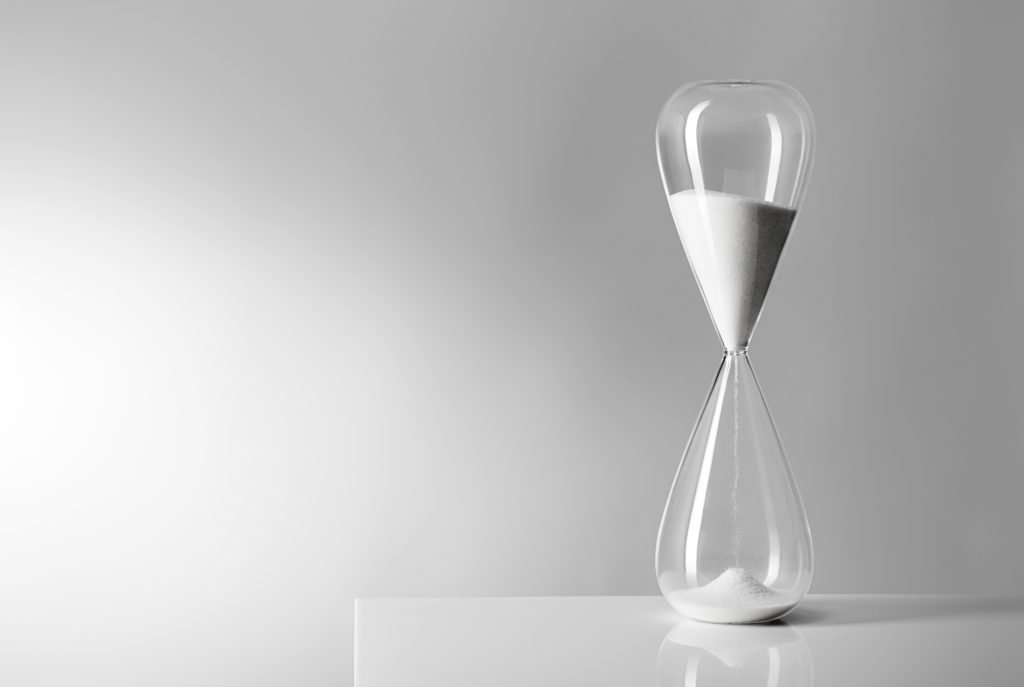 We leverage our winning strategies to turn them into pension solutions tools. From the 3rd pillar to vested benefits, we optimize each lever, considering the unique situation of each of our clients.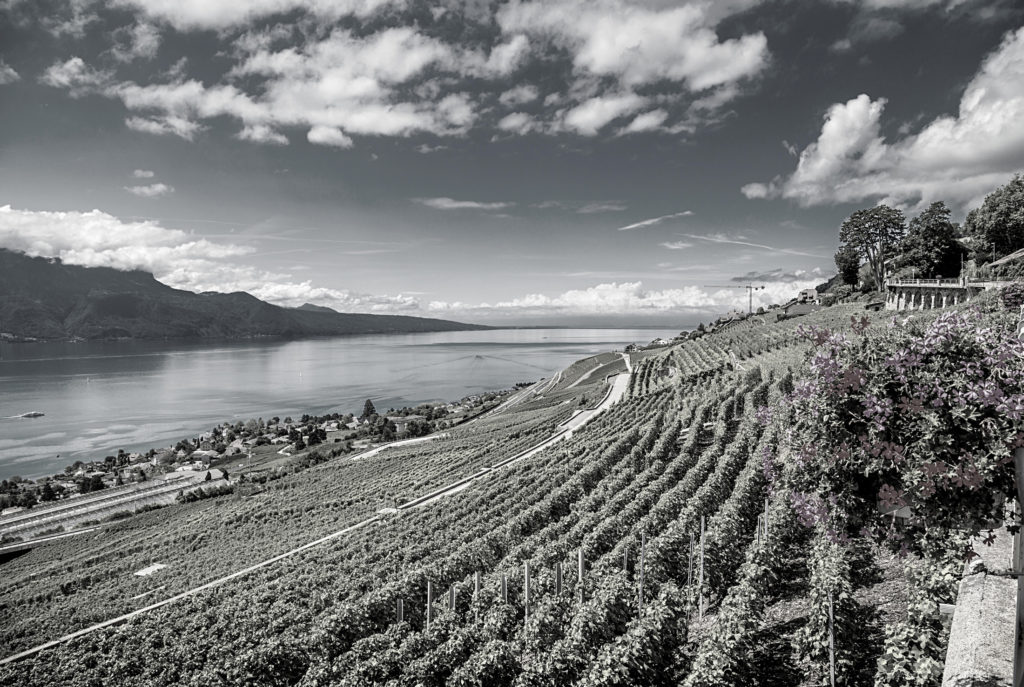 We assist our clients in their property search, sales, and purchases of goods and properties, as well as in financing, whether it's simple or complex, and no matter the vectors leading to them.
Let's discuss your projects
Our expertise makes us a recognized actor in Geneva.
Our timeless management philosophy sets us apart.
Dive into the heart of our philosophy and the values that set us apart.
Alkimia: where your wealth meets performance and the long term.
Let's discuss your wealth management
Personalized advice | No obligation
Our experts in wealth management, pension solutions, and real estate are available to discuss your situation.
Schedule a meeting to receive valuable personalized advice for optimizing your wealth.